How To Stress Less & Calm Your Mind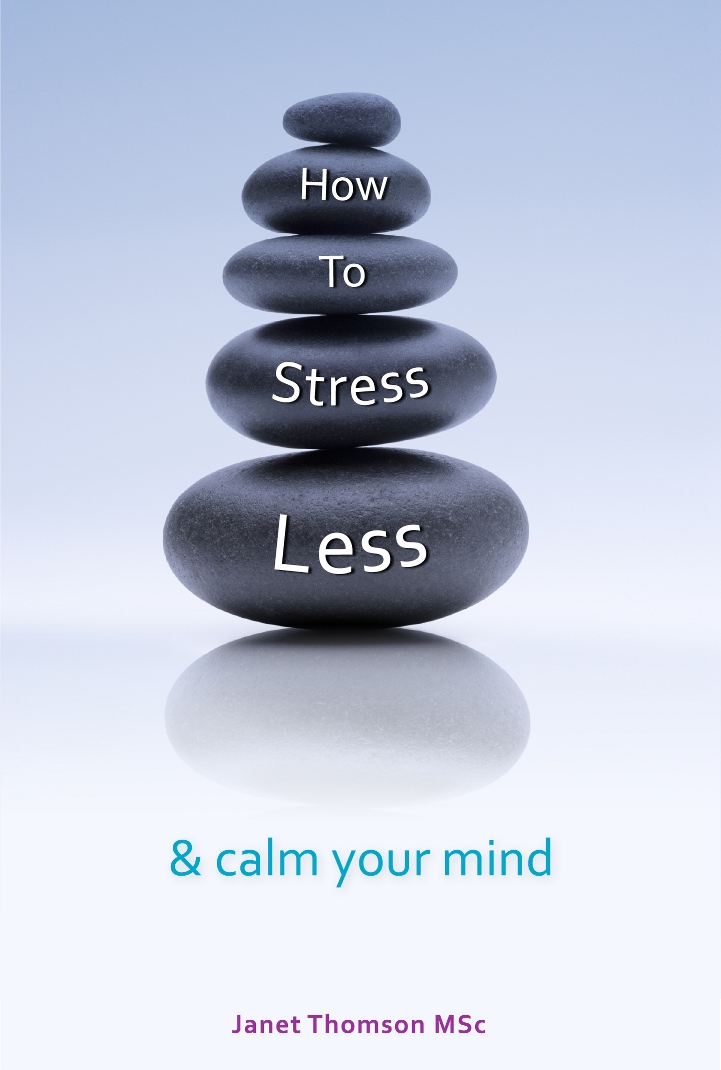 How To Stress Less & calm your mind

Are you suffering stress & anxiety?
Would you like to stop?
With this interactive programme, you can learn how to collapse negative thoughts & emotions – for good
When you Stress Less you can Live More
When you calm a stressful mind that's constantly creating anxiety & worry, you can become more resilient, resourceful, and happier
In this remarkable and totally unique programme you will find a collection of practical & holistic techniques so that you can reprogram the way you think and feel and change the way you respond to everyday situations.
Your How To Stress Less Package includes:
1 – How To Stress Less, e-book (PDF) explains why stress and anxiety are essential as long as they are not permanently "switched on". Also contains many practical exercises and tip tips to collapse negative stressful thoughts.
Videos (MP4)
2 – Personal Message from Janet & introduction to practical techniques watch this quick overview & introduction first to maximise the benefits of your programme
3 – Mindful Movements combined with mindful breathing to calm the mind & body
4 – Still Point – reset your breathing to maximise your ability to relax physically & mentally
5 – Acupressure Points to reduce stress – reduce stress in just a few minutes anywhere anytime
6 – Tapping To Stress Less – TFT sequence to collapse negative emotions and past memories
7 – Clearing & Grounding Practical techniques to clear negative thoughts and feel more in control
Audios (MP3)
8 – How To Stress Less guided meditation to aid complete relaxation
9 – Un-Make your mind up – guided meditation to change how you think and feel – for good
Or for a totally immersive experience;
If you have other emotional issues you would like help with then drop me an email or call me on 07788 738799.