Janet Thomson Msc is an outstanding

Clinical Therapist, Life Coach, & Trainer

with a totally unique blend of skills and experience.
Janet delivers powerful emotional solutions through a unique blend of skills & experience with an elegant blend of compassion & expertise.
As a Best-selling author, TV & media expert & international trainer, Janet's passion is releasing people from often crippling emotional chains & setting them free.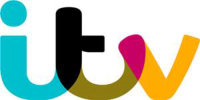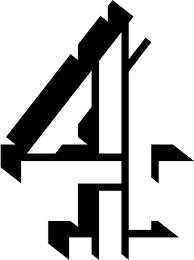 Emotional solutions
for a range of issues
Janet Thomson has over 25 years of experience helping people break free of old patterns or fears and helping them achieve their goals both emotionally and physically. She is a clinical hypnotherapist, a Master NLP practitioner, a TFT Trainer and qualified Life Coach with a Master's Degree in Nutrition & Exercise Science. She is highly regarded as a top class therapist and international trainer and presenter and has a genuine passion for helping people find the right emotional solution for them; Janet often succeeds where other treatments or therapies have failed.
INSPIRATIONAL! I cannot believe how positive such simple techniques can make you feel. Is it legal to feel this good about yourself! Caroline Wilcox
On many levels Janet has given me back my life – to say thank you seems inadequate John Gately | As seen on TV
Before I met Janet I had a fear of tunnels and height which really affected my life… not any more!!! Both are gone. I can now go in elevators and even went in an underground restaurant which I would never have been able to do before – it's given me back my freedom Keri Torr  | As seen on TV
Janet is an absolute star, she has helped me overcome my phobias and several other members of my team overcome anxiety and fears. She's an inspiration! Louise Fordham
If you have other emotional issues you would like help with then drop me an email or call me on 07788 738799.