How To Sleep Well & Calm Your Mind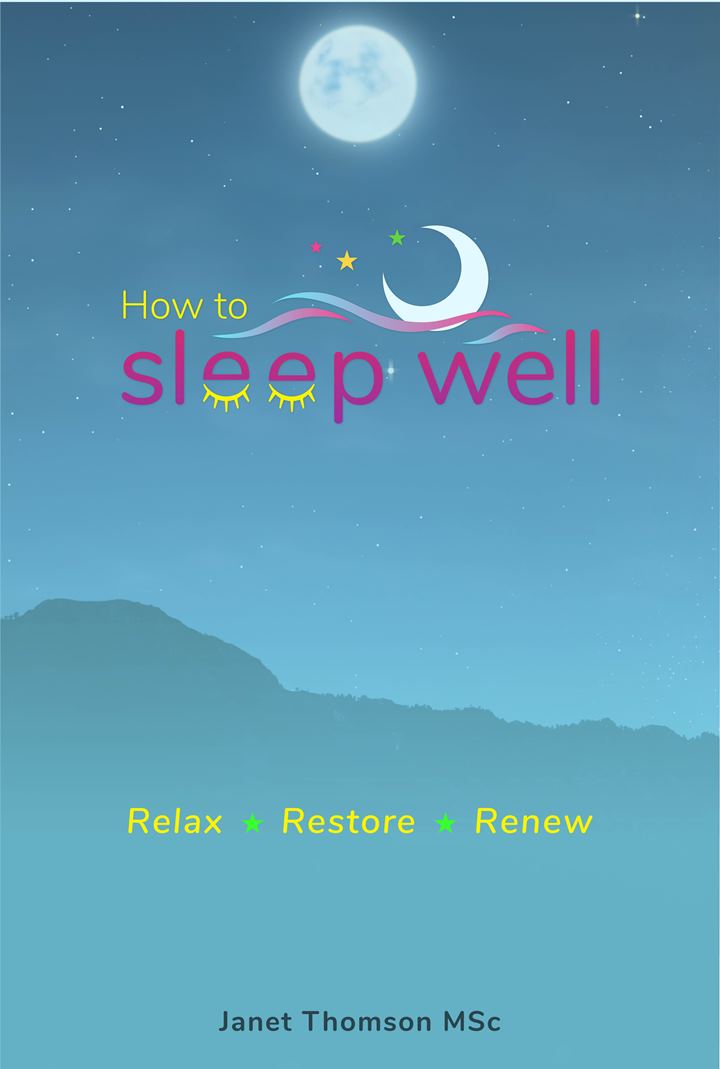 Are you getting regular restful sleep?

If not, would you like too?
With this interactive programme, you can learn how to re-set your sleep cycle and enjoy regular, peaceful restorative slumber
When you sleep well – you can live well
When you calm a busy mind and body, sleep, which is the greatest of all healers, can restore and rejuvenate in ways it just cannot do when you are awake and active.
In this remarkable and totally unique programme you will find a collection of practical & holistic techniques so that you can reprogram your body's natural rhythms and enjoy all the wonderful benefits regular sleep brings.
Your How To Sleep Well Package includes:
Step 1 E- book "How to Sleep Well" (PDF) with simple explanations and top tips to aid peaceful sleep, including practical guidelines such as which foods aid (or block) sleep and the most effective ways to calm your mind.
Step 2 – 2 x Guided Meditations (MP3)
1. "Sleep Well" guided meditation.
This guided meditation will help you to calm your mind and enter the peaceful transition between awake and asleep. Beginning with a gentle practical technique to calm energy it can guide you naturally into the sleep state. Use regularly at first and then as needed.
2. "The Rhythm Of Sleep" (MP3) (with accompanying MP4)
This guided meditation connects you with the body's natural rhythms and uses them to calm and naturally sedate a busy mind. Leading into a gentle tapping rythm (if you are not asleep by then!) it can enhance not just going to sleep, but staying asleep. Use regularly at first and then as needed.
Step 3 – Calming Practical Techniques (MP4)
1. "Rhythm Of Sleep" how to use a gentle tapping process to enhance a rhythmic alignment of your breath and de-stress to enhance the sleep process. (also used in the Rhythm Of Sleep guided meditation)
2. "Blow Out" a breathing technique designed to let go of physical and emotional tension to clear the mind and prepare for sleep
3. 4 Gentle Calming Energy techniques to aid sleep
4. "Calming Cuddle" demonstrates Pressure points on the body that calm the stress response (MP4) (as used in the Sleep Well guided meditation)
Or for a totally immersive experience;
If you have other emotional issues you would like help with then drop me an email or call me on 07788 738799.