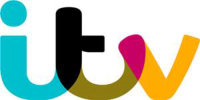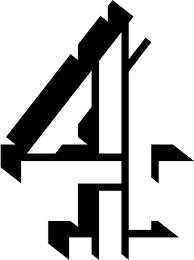 Transformational Training Courses & Workshops
Change Your Mind
Tapping For Life: Thought Field Therapy certified training
Janet is a great teacher and her techniques work quickly and easily to bring you immediate benefits.  I totally recommend her trainings.
Janey Lee Grace
Certified TFT (Thought Field Therapy)
Accredited Training Course For Existing Coaches & Therapists
1 day course: November 27th 2016 – London
Fully certified training just £275 (normally £397)
For more information click here

Click to read 'Motivation Matters'
Nutrition Day: What Your Body Needs and Why
January 8th 2017 – London
Venue: Crown Plaza Hotel, London
For more information click here
Special Offer – Book two days and get extra special discounts!
* If you pay a deposit, the balance is due 14 days before the event
Placebo Diet – Professional Training
2 day course: January 14th/15th 2017 – London
Professional training course for coaches and therapists to enhance their skills when working with weight loss clients.
For more information click here
Change Your Mind – 2 Day Training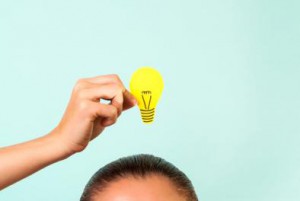 New dates for 2016 coming soon
If you are fed up of feeling a certain way or doing things that you don't want to do but can't stop – this course is especially for you. It's inspiring and practical and after just 2 days you will leave with a totally new way of thinking.
How does it work?
Well everything starts with a thought, and those thoughts create neurological pathways in your brain that dictate your behaviours. With the right techniques you can learn to delete old pathways and create new ones, so that you can create brand new habits. In this unique course you will understand how the process of neuroplasticity allows you to change any aspect of your behaviour that you don't like and create new beliefs. Based on sound scientific research combined with a range of established practical therapeutic techniques, plus some brand new ones, this course elegantly combines science with user friendly practical change-work. Using these principles you will be able to change how you think and feel, and change any aspect of your life you are not happy with.
Watch Bev Darlinson's testimonial about Janet's Change Your Mind training course:
Thought Field Therapy (TFT) 2 day accredited training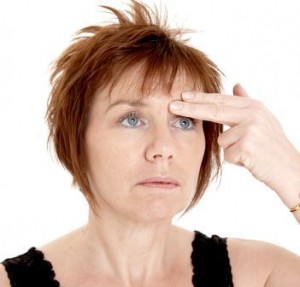 New dates for 2016 coming soon
TFT often known as "Tapping" is a simple, fast and effective therapy that can bring immediate relief from a range of negative emotions. With an astonishingly high success rate of 80-90% it can be used for self treatment and self help, or learned as a skill to be used on or with others. The beauty of TFT (apart from how elegantly it works) is that it's non invasive, and unlike many talking therapies does not require the individual to spend ages talking about the problem. The process of tapping on specific meridian points (identified centuries ago in Traditional Chinese Medicine and also used for acupuncture and other treatments) releases or collapses negative emotions. Traumas or anxieties that may have been present for years or even decades, can often be eliminated in just one session. Sometimes even in minutes.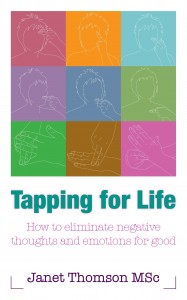 Janet's book "Tapping For Life" contains an introduction and recommendation from the creator of Tapping Dr Roger Callahan:
Janet is creative and unique in her ability to explain TFT she is an excellent trainer.
.
Dr Roger Callahan
If you have other emotional issues you would like help with then drop me an email or call me on 07788 738799.